Horton Strategic is an independent strategic consulting practice working independently and collaboratively with trusted expert associates to provide specialist strategic advice on housing, development and regeneration to clients in the public, private and third sector.
Horton Strategic is currently working with a number of organisations including South East Local Enterprise Partnership (SELEP),  Future Homes (Kent), Quinn Estates, IConstruct, Red Loft and Cheyne Capital. 
With recent commissions including Maidstone Borough Council, Gravesham Borough Council, Clarion, Bellway Homes, Kier Living, DCLG Private Rented Sector Taskforce, BuildOffsite, Housing and Finance Institute (HFi), South East Consortium, Kent and Medway Sustainable Energy Partnership Project Board and Kent County Council.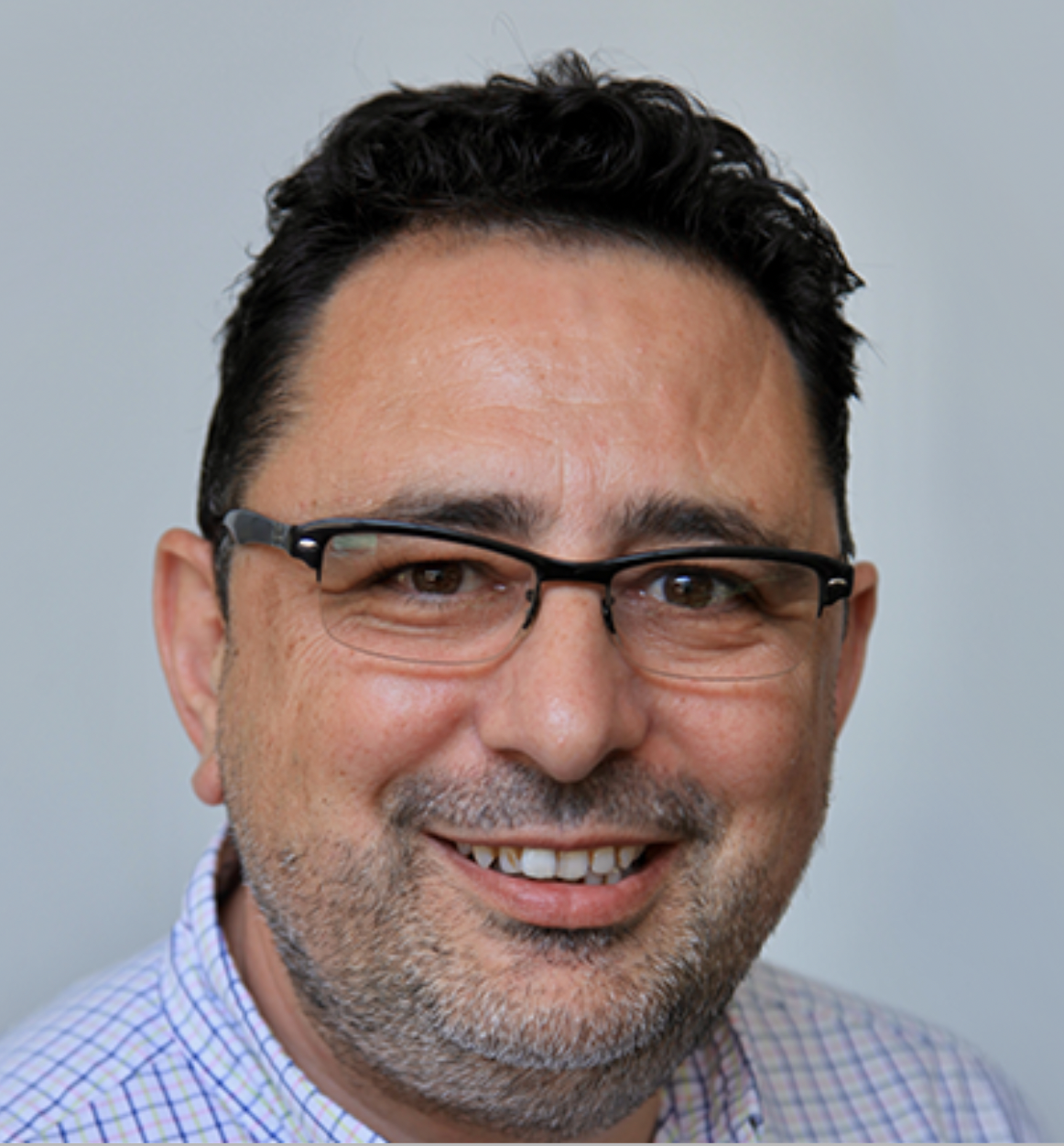 Brian Horton is the founding Director at Horton Strategic.
Brian has over 30 years of professional experience in the Housing and Development sector.
As Strategic Housing Advisor at SELEP Brian works with all the local authorities across Kent, Essex and East Sussex to promote the delivery of housing and share best practice. In the SELEP role, Brian works in partnership with central government and Homes England to accelerate housing delivery across the South East to facilitate significant economic growth.
Brian's work both with SELEP and outside brings him into regular contact with senior leaders from Local Government, Central Government, Housing Associations and Private Business. The aim consistently to influence and encourage partnerships to create the conditions for growth and a permissive environment for quality development.
SELEP's housing work has been recognised as innovative by government and the SELEP area has benefited from significant inward investment and developed market-leading approaches to stimulate housing growth.
As Strategic Housing Advisor at Kent County Council (KCC), Brian worked with the 14 local authorities in Kent to develop and implement the Kent and Medway Housing Strategy.
This work again brought Brian into regular contact with senior leaders from Local Government, Central Government, Housing Associations and Private Business. The role to influence and encourage partnerships to accelerate housing growth. The Kent and Medway Housing Strategy remains the only County Region Housing Strategy.  Brian led a process:
To develop and promote innovative responses to stimulate housing growth

To report on progress to the Kent Leaders, Joint Kent Chiefs, Kent Housing Group, Kent Planning Officers Group and Kent Developers Group

To liaise and negotiate with the relevant private sector, third sector, local and national bodies to develop the strategy and the means of implementation

Develop ongoing influencing through engagement with opinion formers and stakeholders across and outside of Kent.
The work in Kent has been recognised by the government to be "Ahead of the Game" and Kent has attracted major inward investment and exhibited enviable levels of effective partnership working.
Prior to joining KCC Brian worked with AmicusHorizon Housing as Chief Executive of Swale Housing Association and Executive Director Kent.
Brian has previously held positions at Thanet District Council, English Churches Housing Group, Corporation of London and Wandsworth Borough Council.
Brian is a Board Member at Gravesend Churches Housing Association and ABC Property Limited, Co-opted Member Kent Housing Group Executive Board and recently stood down as a Board Member at West Kent Housing.

Brian has a degree in Social Administration from Bristol University, a Masters Degree in Housing, a Diploma in Management Studies and is a Fellow of the Chartered Institute of Housing.
Current Affiliations:
Kent Housing Group – 1994 – Present
Kent Housing Group Executive Board – Co-opted Member 2009 – Present
South East Local Enterprise Partnership – Strategic Housing Advisor –  2013 – Present
South Essex Housing Group – Member – 2014 – Present
Essex Developers Group – 2015 – Present
East Sussex Housing Officers Group – 2015 – Present
Housing and Finance Institute -Fellow – 2016 – Present
Kent Housing and Development Group – 2009 – Present
SELEP Housing and Development Group – 2017 – Present
Developers East Sussex – 2017 – Present
Chair Kent Design Awards Judging Panel – 2014/2016/2018/?
Housing Advisor – Cheyne Capital – 2015 – Present
Housing Advisor – Quinn Estates – 2017 – Present
Armed Forces Champion – Kent Housing Group – 2018 – Present
Enterprise Advisor – Hartsdown Academy – 2019 – Present
Retained Strategic Advisor – Future Homes (Kent) – 2019 – Present
Industry Expert – I-Construct – 2020 – Present
Housing Advisor – Riverside – 2020 – Present
Housing Advisor – Red Loft – 2021 – Present
Board Member – GCHA (Gravesend Churches Housing Association) – 2021 – Present
Board Member – A Better Choice for Property Limited – 2021 – Present
Chair – Margate Town Deal Board – 2021 – Present
Associate – Opus Works – 2022 – Present
Development Consultant – Everland Property Limited – 2022 – Present
Vice-Chair – Kent and Medway Strategic Domestic Retrofit Group – 2022 – Present